Get Involved 

CONNECT WITH US TODAY
Together, we can help provide and inform dancers and performers with the support they need. As of today, we have active members from over 50 countries worldwide, including athletic trainers, bodywork practitioners, dancers, dance educators, dance/sports science researchers, movement therapists, physical therapists/physiotherapists, physicians, psychiatrists, psychologists, somatic practitioners, sport-medicine professionals, students, and surgeons.
When you join IADMS, you gain access to our Leadership and Learning, Research and Resources, and Advocacy as well as our special initiatives. In addition, expand your professional network in a growing and international constituency with a shared mission in dance! At the heart of IADMS's mission is a commitment to engagement and empowerment through our year-round informative and educational programs. Everything we do is driven by and in service to our vibrant and diverse membership in Dance Medicine and Science.
Together, with dedicated community leaders and local partner organizations, our programs help in achieving better outcomes for dancers and performers across the globe. We invite you to join us in this mission.

BECOME A MEMBER
IADMS Individual and Organizational Memberships are available to anyone with an interest in the field of dance medicine and science. Member benefits include access to our network of industry professionals, discounts on all IADMS events and store purchases, listing on our Find a Provider database, and more! Join now and connect with other like-minded professionals today!
---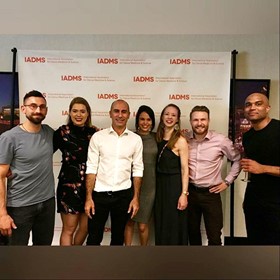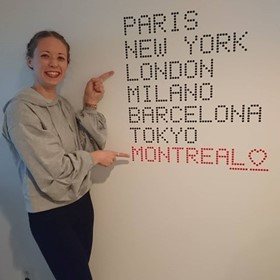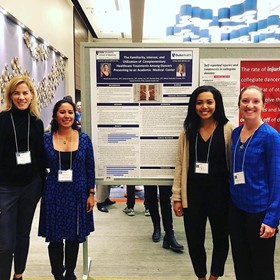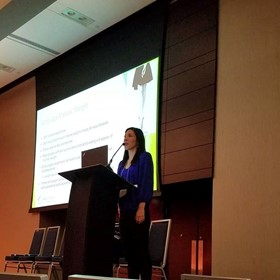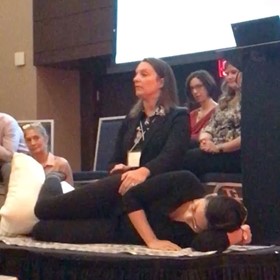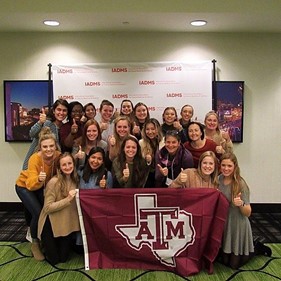 ELIGIBILITY AND MEMBERSHIP BENEFITS
US$200/yr
If you have questions, then connect with us today at contact@iadms.org
IADMS PARTNERSHIPS
Our partners are vital in helping us get our message to constituents across various platforms.
IADMS is grateful to all who support our mission and provide for the development of our educational programming and resources. We invite you to contact us if you are interested in discussing opportunities to partner.
If you have questions, then connect with us today at contact@iadms.org